Affiliate Disclosure
Some of the links on this website are 'affiliate links.' This means if you click on the link and purchase the item, we will receive an affiliate commission. See more details, below…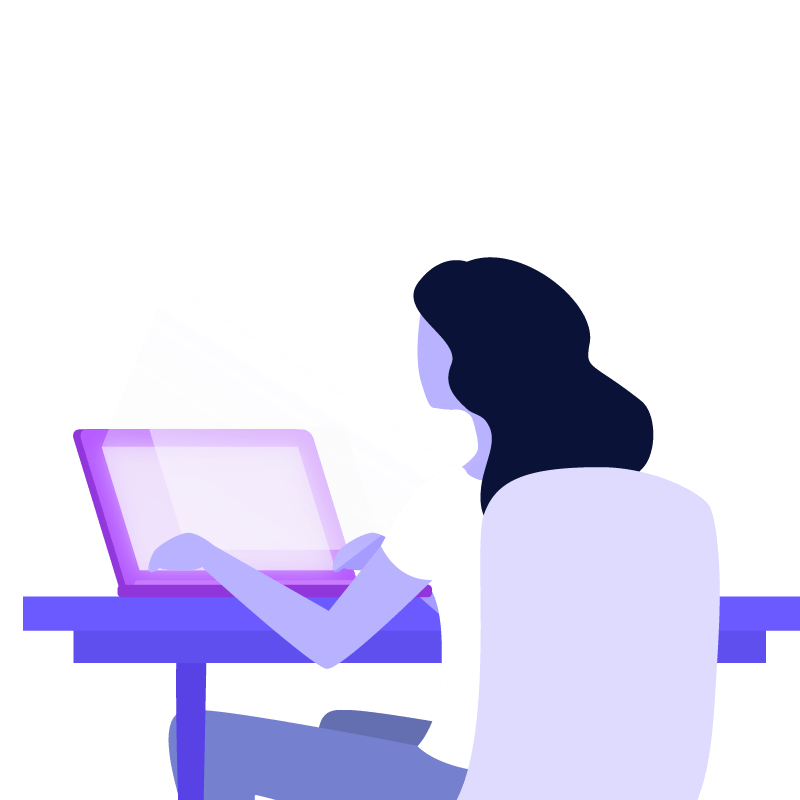 Our website, Online Phishing Scams attemps to help readers remain safe in their online journey. The webiste takes a lot of time and effort to run. It's a passion project, something that we feel strongly about. However, we have realised that we can't live on passion and free air alone. So , we gotta earn some dough as well. To do that, Online Phishing Scams uses affilate links.
We won't be floating in money, but…
The website will make money from the purchase that you may make from many of the links that will take you out to other websites from here that sell products and services. We like to surf the world wide web to identify products and services that help people like you and me to live safely online.
Our attempt is to recommend only those products & services that we have used. Having said that there would be many that we have not used. However, we will link only those products & services which in our opinion are safe and value for money.
In case you have used a product that we have linked to, do let us have your opinion through the contact us page. We will be forever grateful.
Also, we'd like to assure you that though these links allow us to earn a small commission when you make a purchase through them, it comes at no expense to you.
Advertisements
We also use Google Adsense throughout the site. These ads may pop up from time to time, and Online Phishing Scams earns a percentage when you click through them.
Amazon
We are a participant in the Amazon Services LLC Associates Program, an affiliate advertising program designed to provide a means for us to earn fees by linking to Amazon.com and affiliated sites
We truly appreciate your support. We couldn't do this without you!