Always Beware of Phishing Scams
We spend more and more time online – for our social interactions and financial transactions. Therefore, it is important that we DO NOT compromise on our online security.
Our online security is a function of our behaviour and preparedness.
Use the best internet security solutions to help against phishing scams. Avoid opening emails from unknown people.
Links in emails from unknown senders are NOT meant to be clicked.
The objective of this website is to help you tread the online world safely and protect you from online phishing scams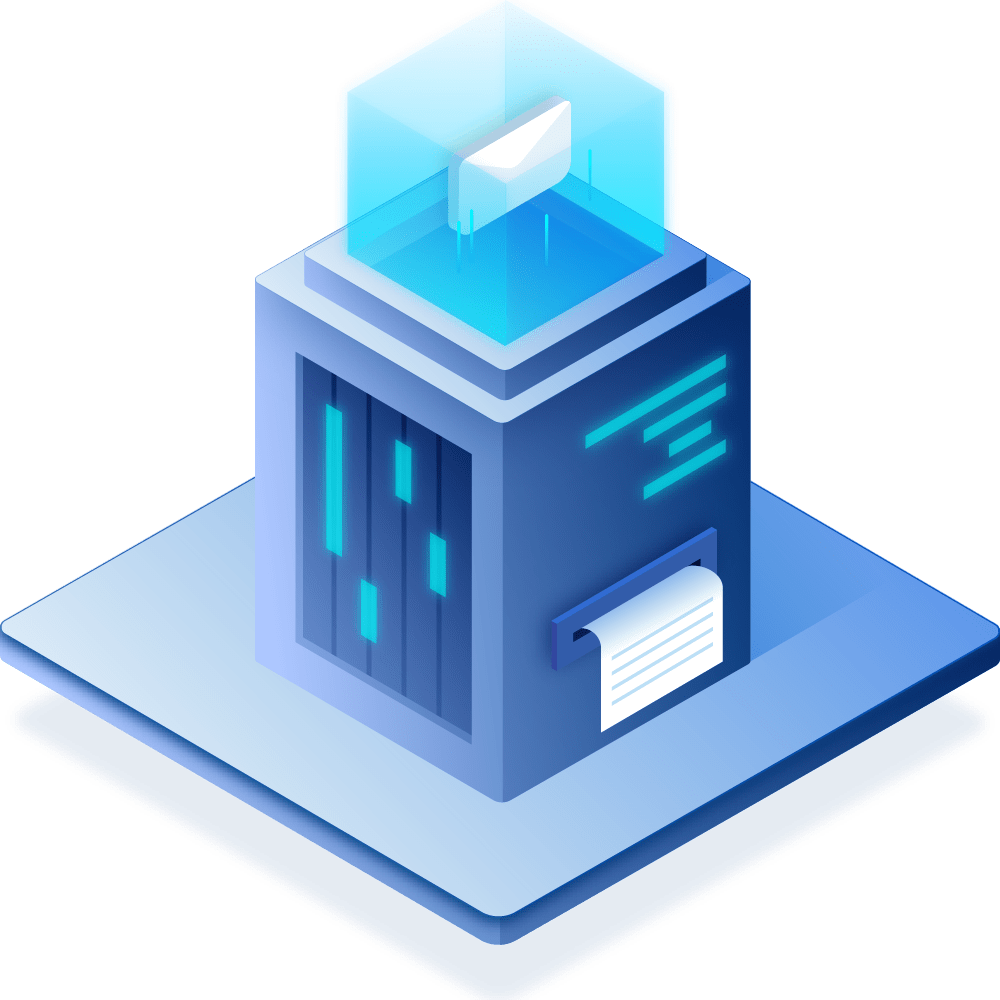 Security Audit
Security audit lets you know your preparedness against online attacks and phishing attempts. A must do for peaceful online presence on a periodic basis.

Security Training
Knowledge about different aspects of online security is essential to understand the potential risks to our information systems, devices, and data and prevention methods.

Vulnerability Prevention
Prevention is better than cure – so says ancient wisdom – when online scammers were not even heard of! Fortify yourself against online phishing scams and identity thefts.
Prevention
Proactively Eliminate Vulnerabilities 
It is said, prevention is better than cure. Carry out a Do-it-youself audit to see how prepared you are to prevent falling for phishing scams.